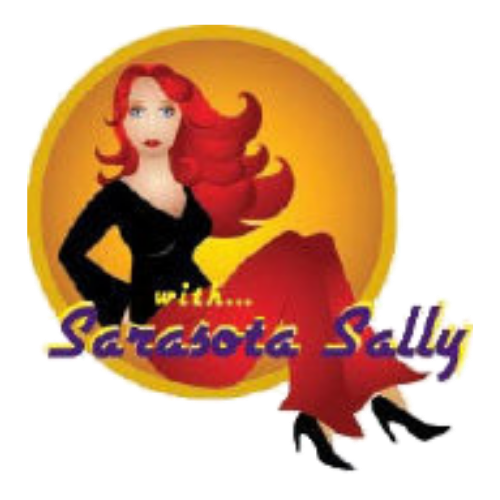 THE SARASOTA SALLY DINING CLUB
Good Times & Great Dining with Sarasota Sally
(Join for FREE below)
And...Join Sarasota Sally's Birthday Club!
When you join the email list, tell us your birthday month. You will receive Sally birthday wishes from many local restaurants wishing you a happy birthday and treating you to birthday specials!
WHAT IS
SARASOTA SALLY?
Sarasota Sally is a Dining Club for Foodies - people who love good food! And, it's FREE to join. If you have a friend who likes good food, tell them about SarasotaSally.com and invite them to join.
We have bi-weekly emails with info about our restaurants, pictures, coupons for discounts on meals, special events and other offers from our member restaurants.
We are particular as to which restaurants we accept as part of the group, They should be locally owned and serve excellent tasting meals made with fresh ingredients.
We have a Birthday Club where you will receive special deals for Sally Members that are good for your birth month.
We also have Dining Club outings where we go to a different restaurant as a group and enjoy a great meal and good conversation.
It's a lot of fun and the restaurant usually gives us a deal for the night. There are no fees and no dues to belong to the club, just the price of an enjoyable dinner. Make new friends who have a common interest in sampling the variety of restaurants in our area. When you join our email list, you will be notified of dates and times.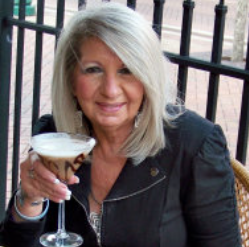 We want The Sarasota Sally Dining Club to continue to grow by expanding the restaurant offerings, the value and most importantly the FUN that is and has been the staple of Sarasota Sally. Tell your friends!
Please, if any of you have tried a new restaurant and you enjoyed the experience, send us the name of the restaurant so that we may try to include them in our club.
Also, I can be reached at:
vivian.kehrer@hotmail.com
Thank you to all of you for your support, enthusiasm and passion

for Sarasota Sally!
You are what makes this club a Success!
success!